September 13th, 2023 at 10:33 pm
Day 2
We spent the day at the Singapore zoo and River Wonders. Cost was $118 4 park hopper because there are 4 parks total Zoo, River Wonders, Birds of Paradise, and Night Safari (which we did another day). Running total $216 SGD (since I bought it for $414 SGD) in activity entrance fees so far. We took the train to the zoo which cost us around $16 public transit, but the uber home for $22, which was 60 minutes versus 30 minutes. We spent $70 USD on lunch in the park. Typical.
That evening since we got back by around 4 pm we decided swim a bit and then go out for chili crab on the Boat Quay. It was delicious but our most expensive meal all trip $162 USD.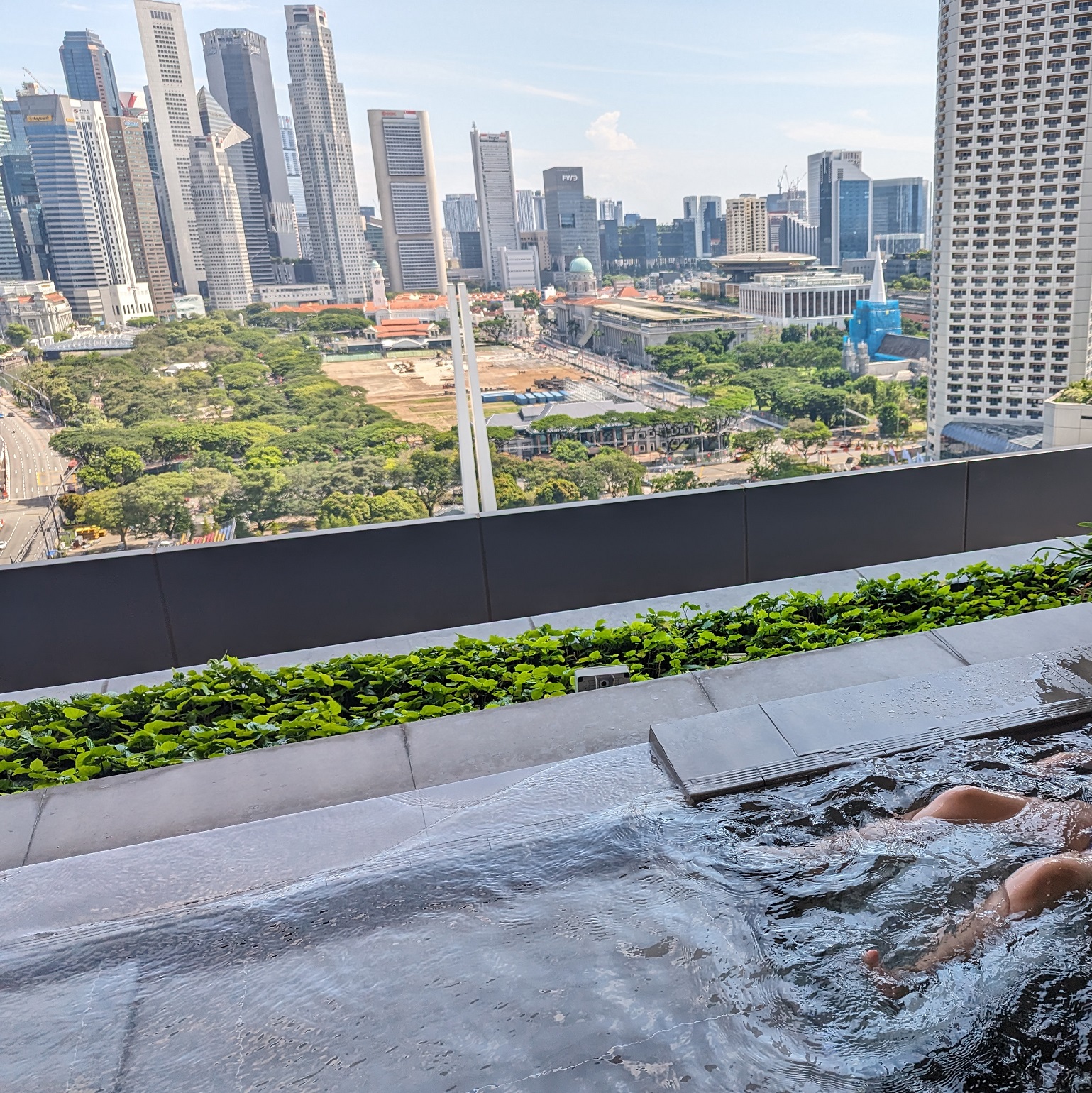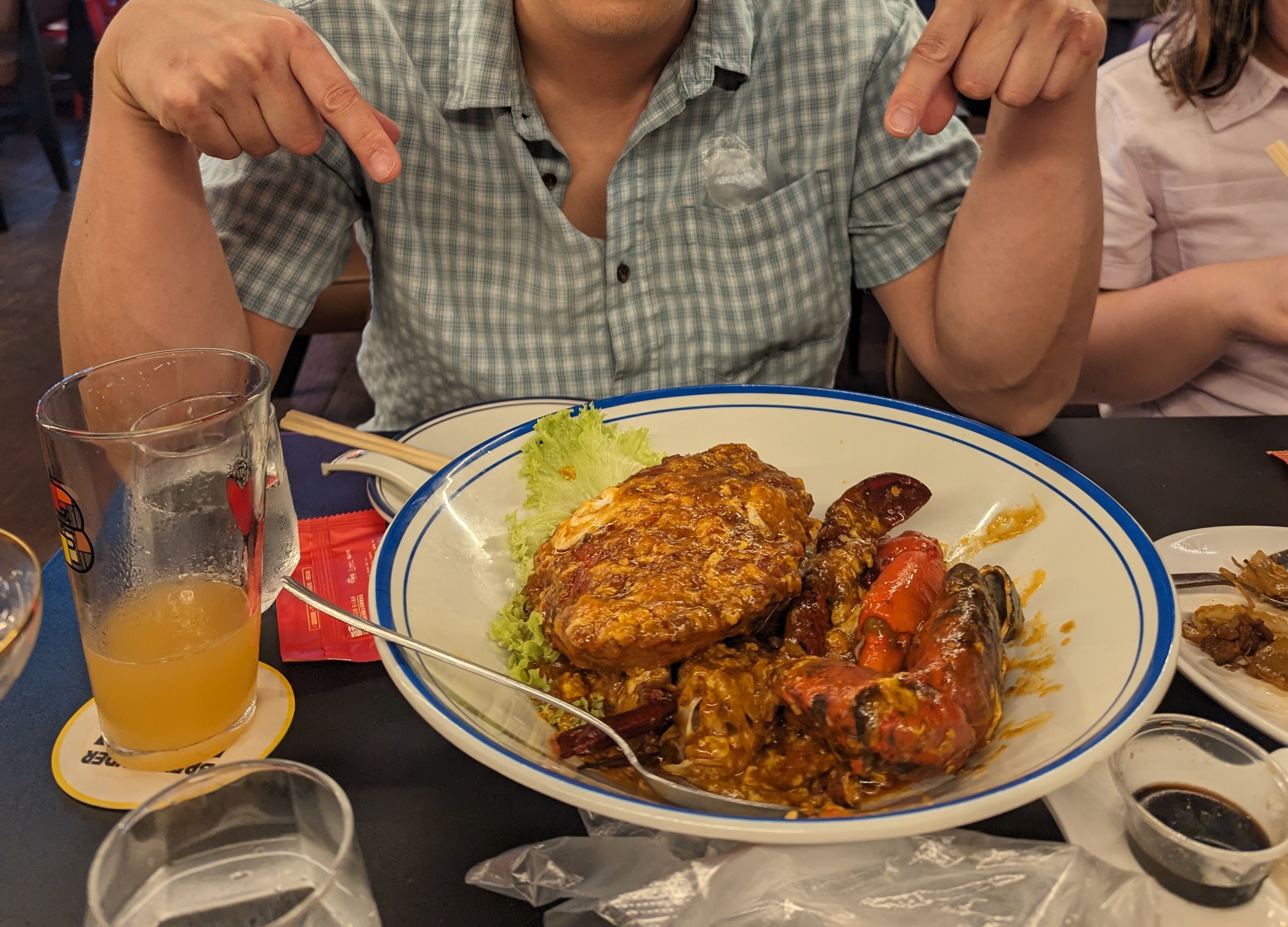 Day 3
We started off the day with a big bus tour at 9:30 am across the street from our hotel at Suntec Mall. It is the double decker buses that run around most major cities with tons of cool facts and fun way to see a lot fast. Also less walking for those with kids. Cost $53 SGD.
Then we took it to stop number 2 because we missed the floral fantasy at the Gardens at the Bay also included and saw more flowers (my DH and DK2 love gardening). That was an extra $20 SGD also included in the Go City Card. Then we hopped on a train and went to chinatown hawker stall and ate lunch probably $15 total for 4 of us.
We had an early day and went back to the hotel and swam again. But DH and I went across the street to the famous Raffles hotel and got 2 free singapore sling drinks $40 SGD on the Go city card. They gave us 2 each for 2 adult and 2 kid passes. The kids chilled in our bedroom. Now I would never have paid for the singapore sling but it was super cool and fun and A LOT of people were waiting in line to drink it and eat peanuts.
We had dinner at a place on Clark Quay for Japanese Yakitori for $79. And we did it early since we had called it an early afternoon. Then since we were done with dinner by 7 pm, we hopped on a river boat tour included on the Go City card from the Clark Quay. Cost $28. Running Total $357 so far.