September 18th, 2023 at 07:43 pm
Day 4
Our fourth day in Singapore was super busy. We were heading to Sentosa Island for Universal Studios Singapore. But we started out by heading to the Mount Faber Cable Car ride to Sentosa Island. It's a neat view of the city and the man made island. Cost $28 SGD and included on the Go City Card.
We then did the Sky Helix at the sentose cable car station cost $18 SGD and included on the Go City Card. We also did the 4d ride cost $30 SGD included and the Luge but not included with the go city card so we paid $88 total for 4 of us. The luge is basically think a downhill non snow sled ride. The kids had a great time.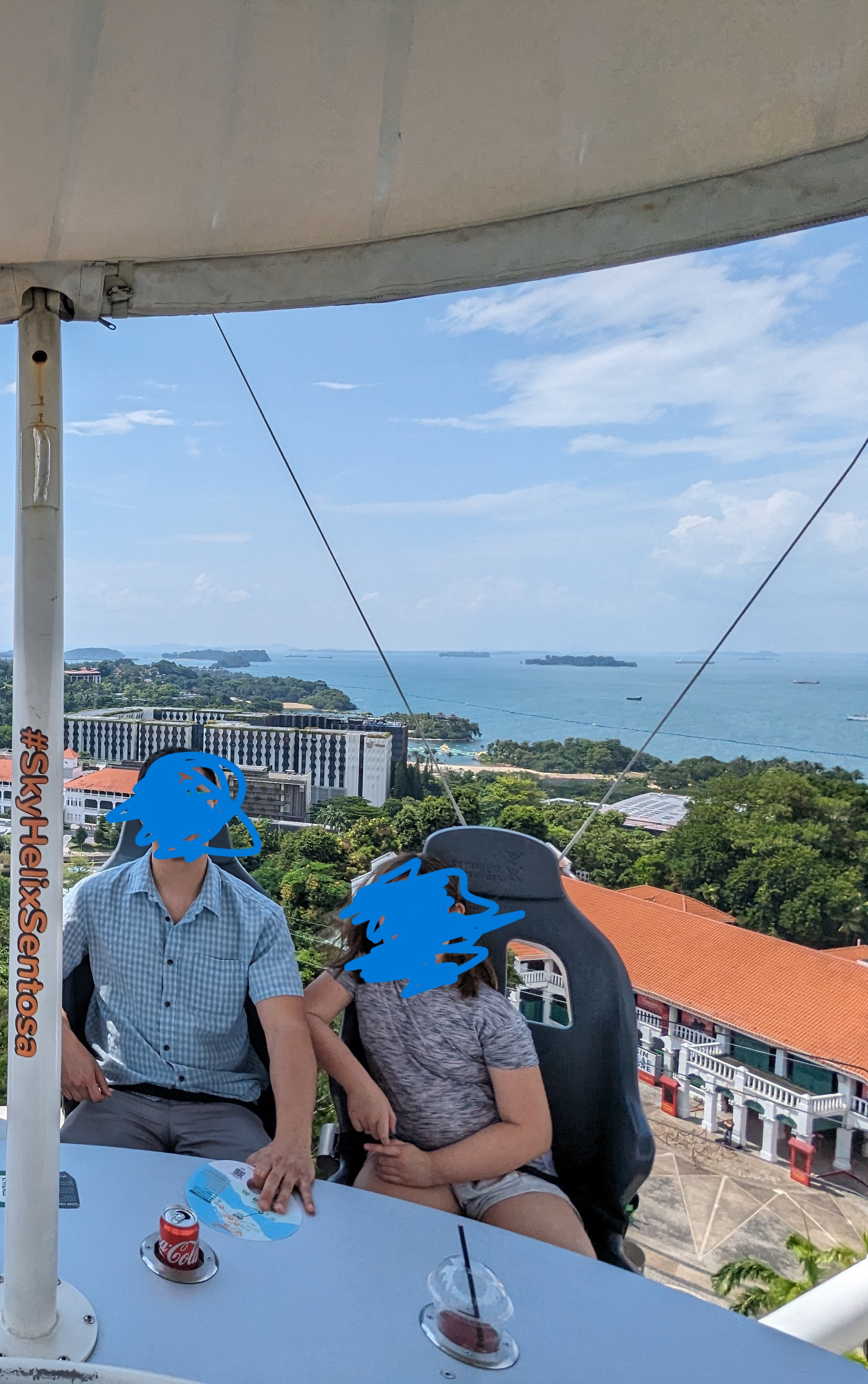 Then we cable car to Resort World Universal Studios. The cost? $80 SGD but included in the Go City. We got there around 1 pm but had lunch first outside at their malaysian food court. Again pricey since it's universal (cheap compared to North America) but expensive for the area.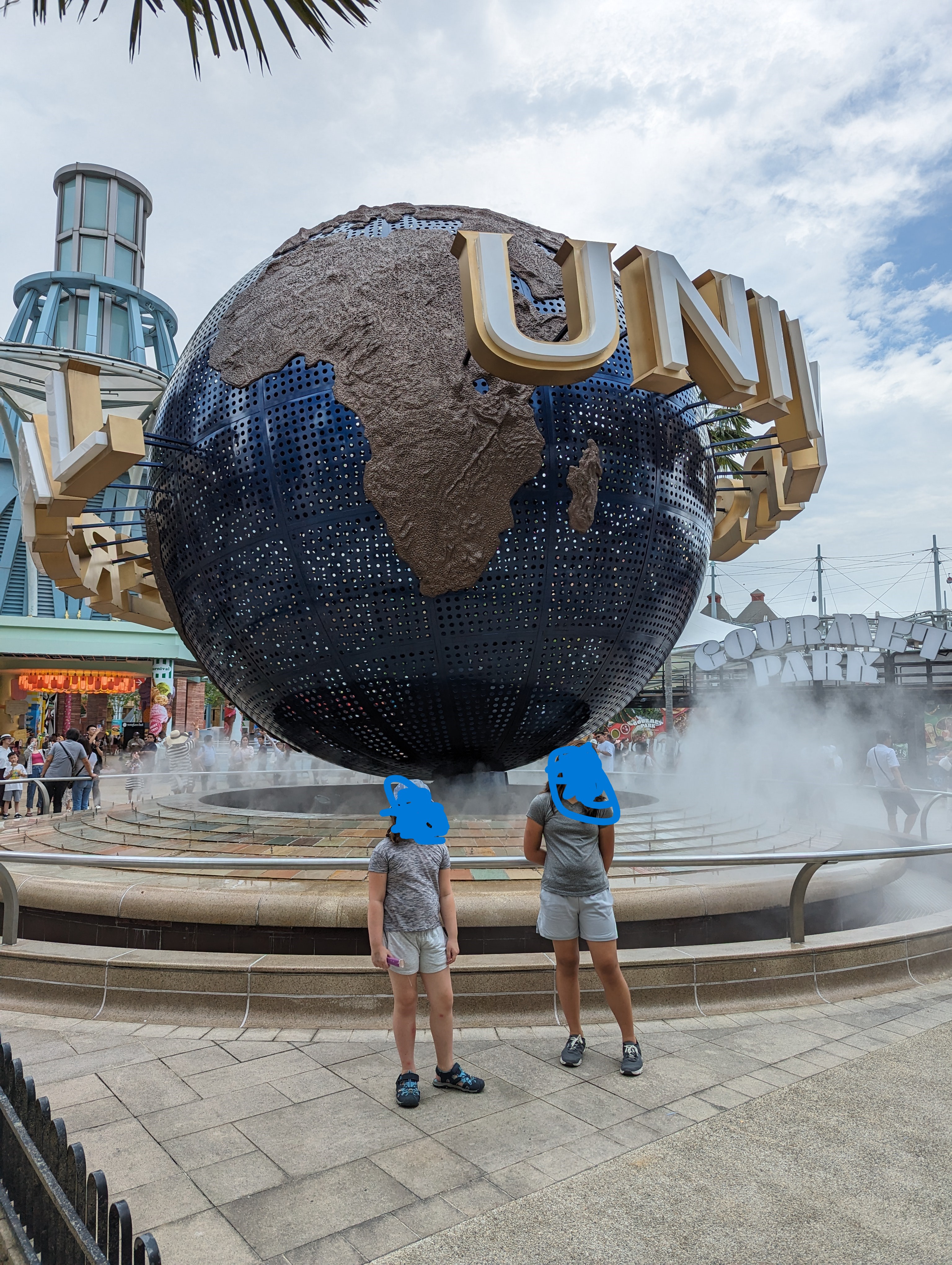 What was Universal like? It was pretty crowded but overall fun. A super small park easily doable in 1 day. We rode like 3 rides and enjoyed the singapore foods with a twist. Just like Mcdonald's.
We left around 5 pm riding the monorail back to Singapore island. We had to use all forms of transit - cable car, monorail, bus, and uber that day! Anyway we had dinner again this time at the Suntec Food Court and Monster Curry. Running total for the day $138 + $357 SGD = $495 SGD.

Would we have done so much without the card? Probably not. Mostly because we wouldn't have gone to Universal. $80 for a pretty small park. But included? For sure.