February 11th, 2021 at 05:46 am
Did I mention DH built his own office shed? Did I ever post? So he started it August 5th by cutting a tree down. This is on top of working full time from home at a crazy job that is not in any sort of labor. Yes he very handy compared to many. He didn't think so until he did this. I have to say I have no idea if this was going to work. DH did this because when I told him the price like $30k of having it built he said "i can do it for less". It still cost us probably $20k but it was 12 x 16 instead of 8 x 10, and much nicer than what priced out. I guess we're more mustachian than we thought. I should have posted along he way. I will dig up the costs later.
August 5th - cut down tree. He rented a chainsaw. I thought he'd cut his leg.
Poured piers with friend
This was the hardest step and also the most risk to make sure he calculated the piers correctly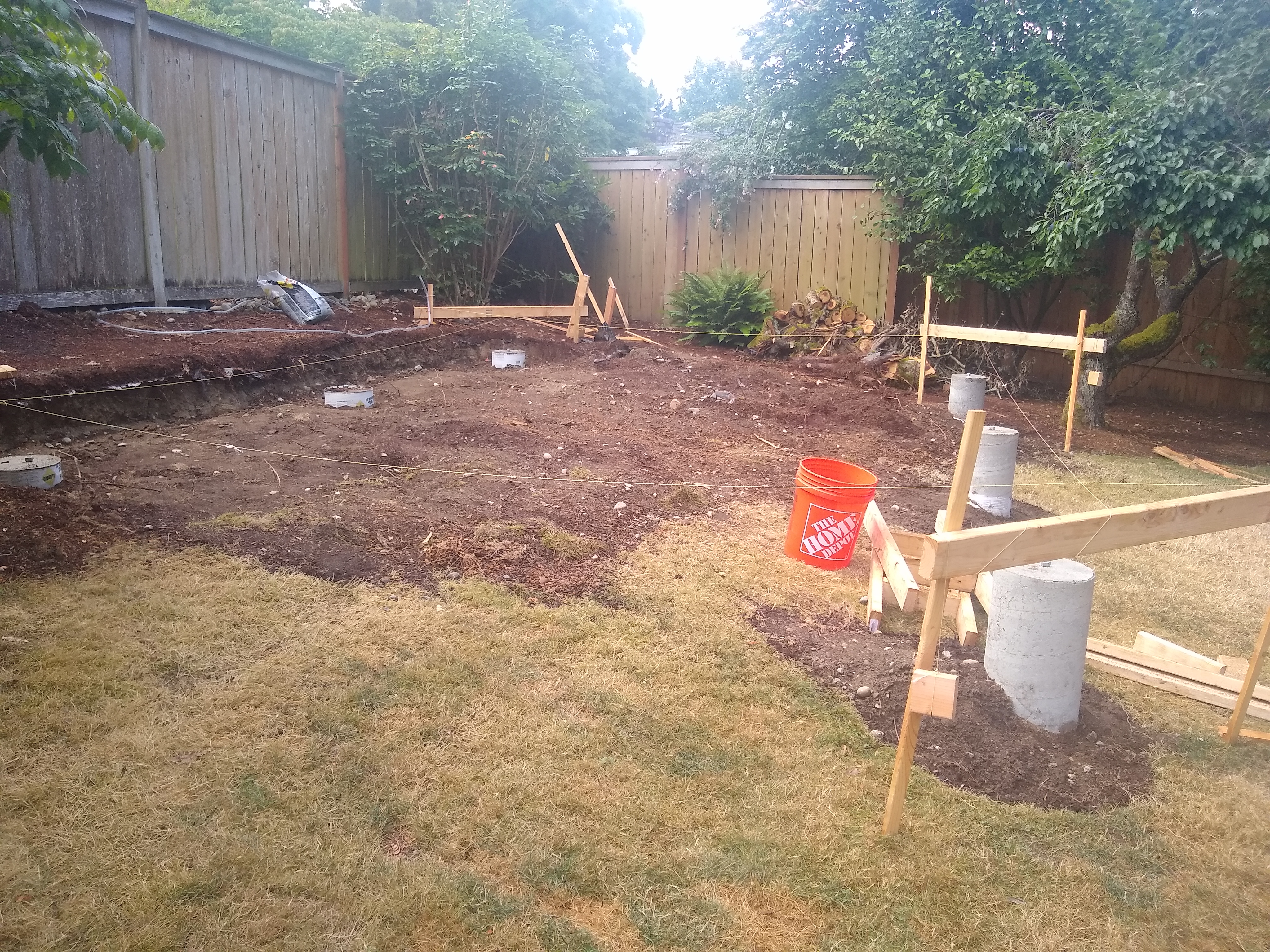 Here's the floor
This was back Sept 3rd. Lots of progress fast
November 6th Exterior and roof done before the winter set in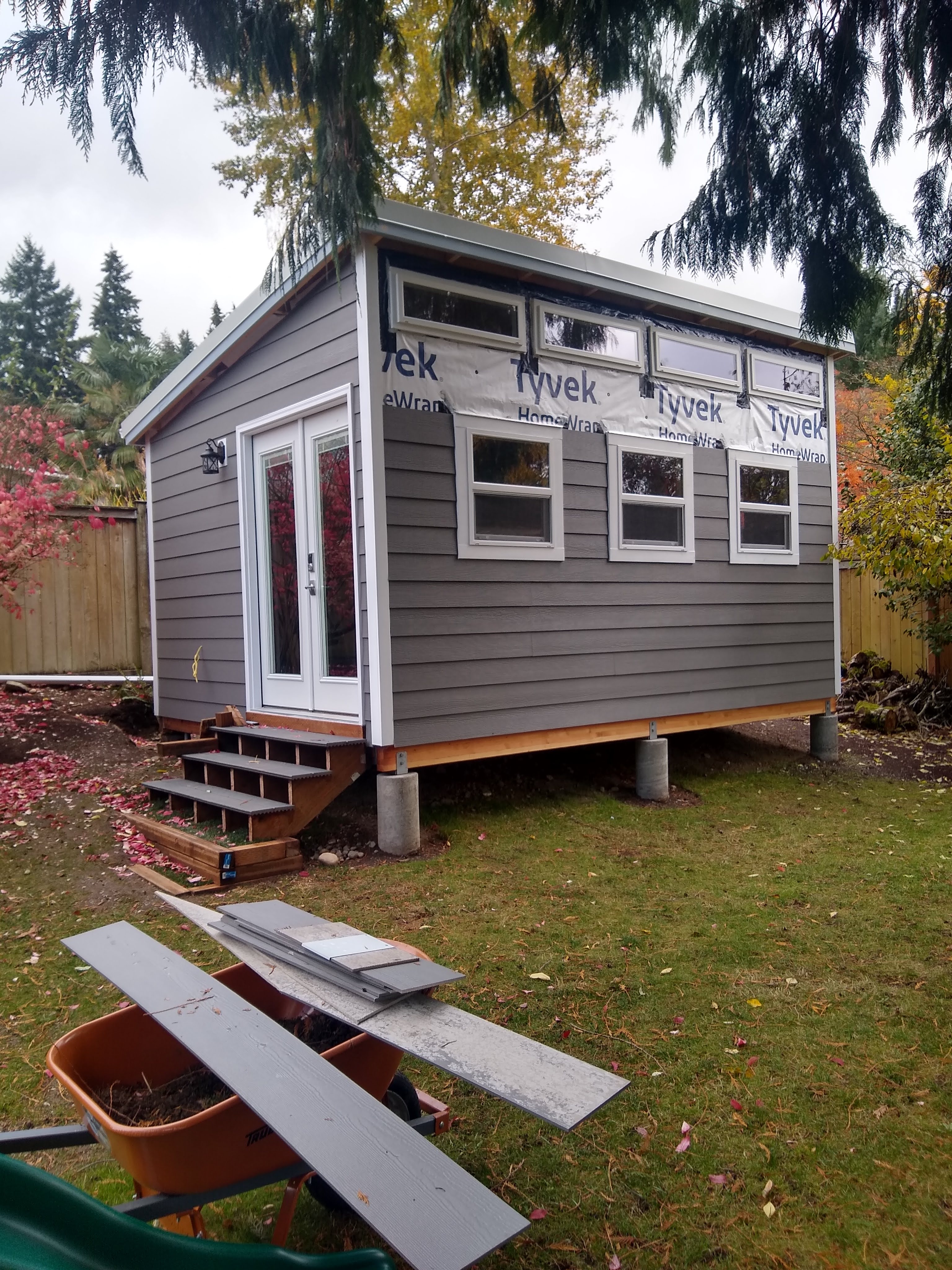 I have to go scare up an interior shot but he basically finished 12/20 and is still working on perfecting it because that's how he is.
He even joined a group on FB called pubs in backyard. Yeah he built it to work but it's really a man cave. I mean 65" tv, beverage fridge, kegerator and 35" and 30" monitors for work. He's set to hide like a boss!