November 13th, 2020 at 07:23 pm
Covid has definitely changed my habits. We will not be going back to eating out all the time both take out and out once this is all over. I can definitely see myself not going back to quick prep meals either. As the months drag on I will not say that I am in love with cooking but my skills have greatly improved. I have found many recipes now and I'm doing things my family enjoys.
I was never a terrible cook nor did I not cook. But I was very limited in my cooking and I cooked the same thing over and over. So my family I think liked take out because it gave them more variety than I would cook. But now I feel like my I can make a lot of different foods at a much higher quality than before. Entire meals are from scratch.

I've started to make yogurt from scratch and the kiddos prefer it. I use it as a base for smoothies/lassi and lots of cooking. This week I made chicken coconut curry, chicken biriyani, and pork tenderloin. This weekend I'm making pork belly and korean bbq short ribs. I can tell my family is loving it. My kids still love the older recipes but it's a big deal that I don't feel so boring.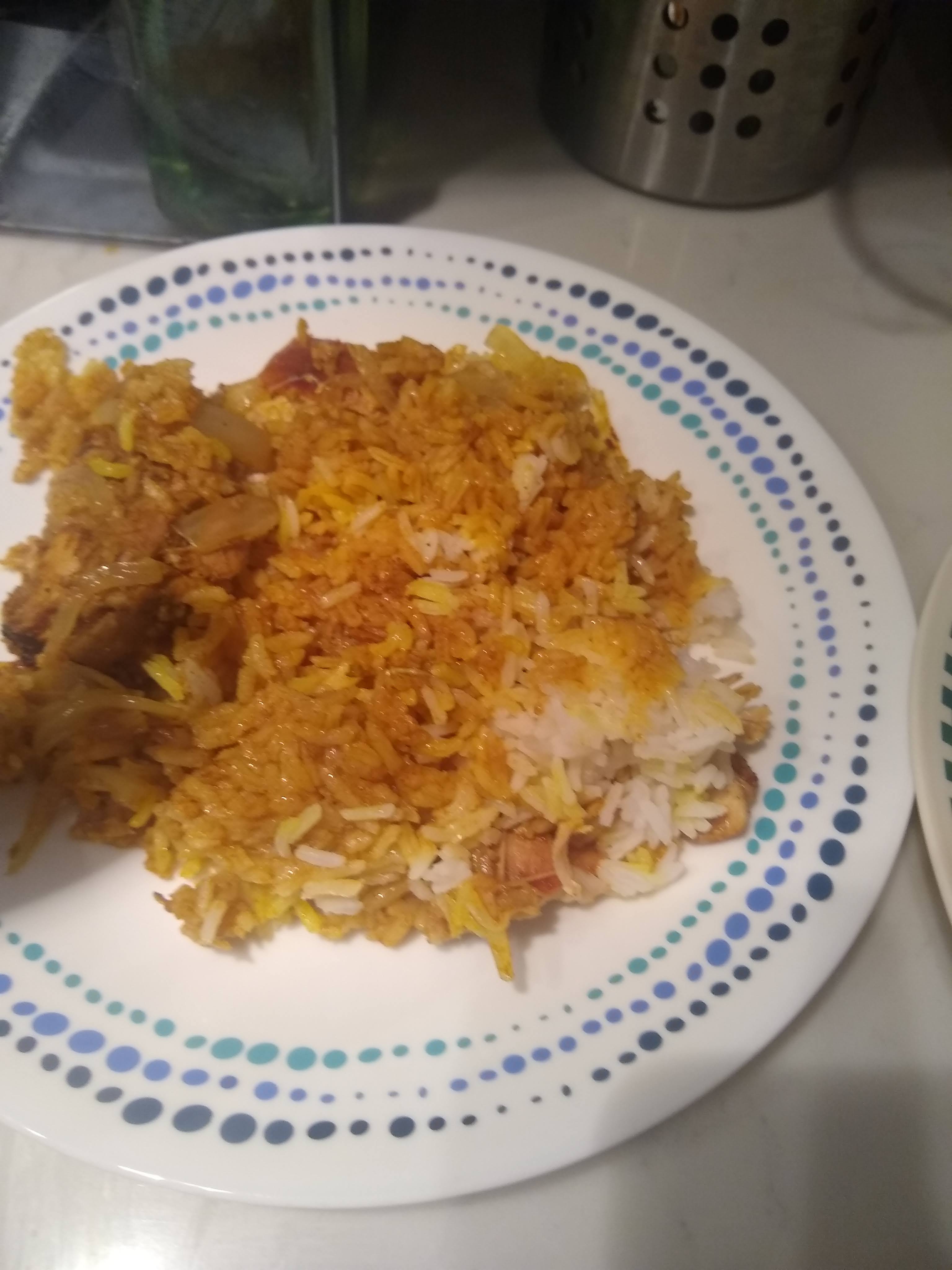 Also we're more likely to just enjoy staying home. We've been really working on making our home more comfortable. We're reorganizing the kitchen, bathrooms, closets, garage, and building a new shed.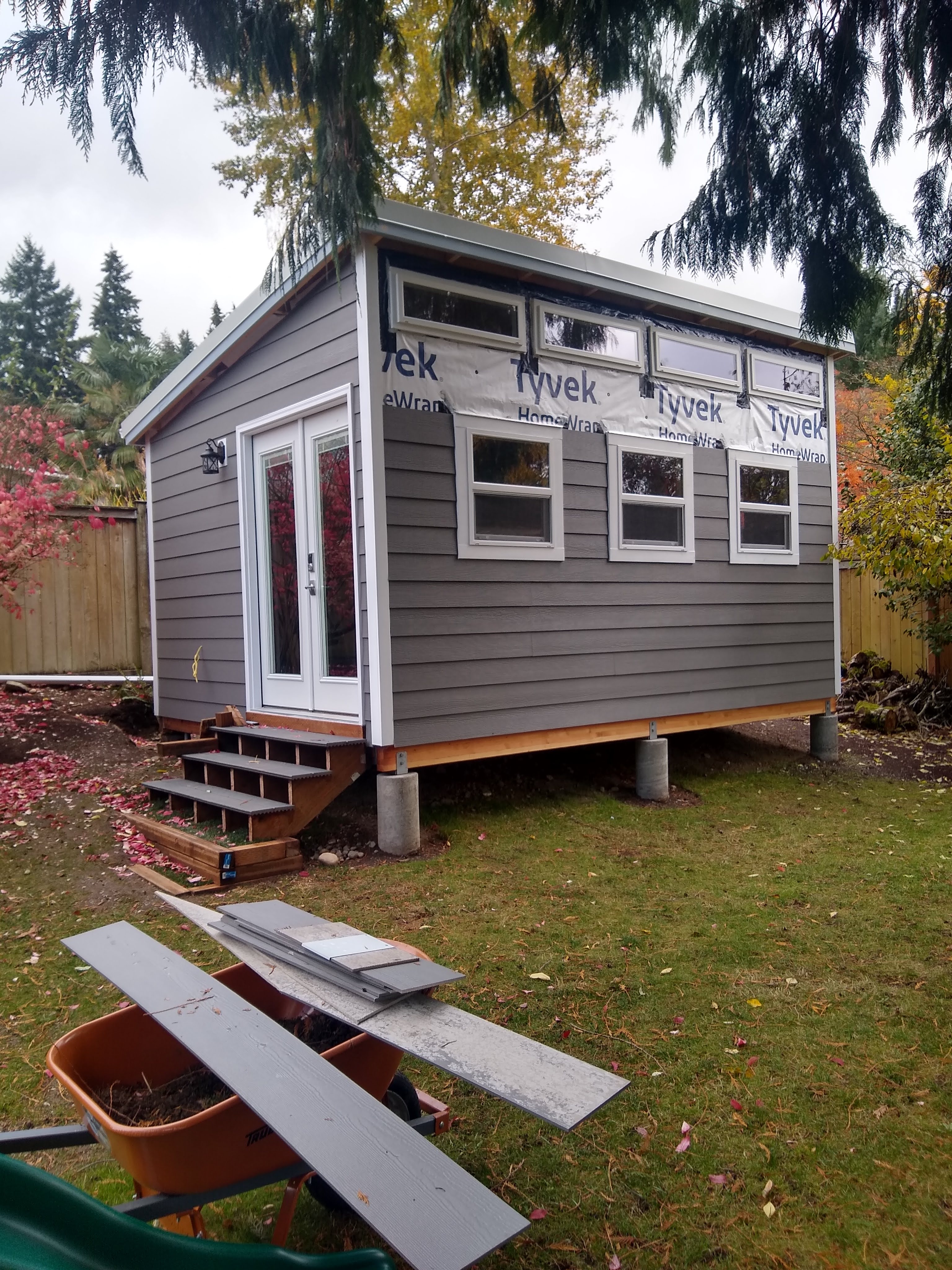 Actually this photo is probably a week old and DH is finishing the interior insulation right now and he will hang drywall this weekend. I am guessing by the end of the year he will be done. He started first week in august while working full time and he did everything. Right now I'm guessing we are running around $15k but it's a large office with electric which was $3000 for electric alone. So we really have been spending a lot of time just investing in our house.
Because of DH's job change we plan on staying in our place for another 3 years until spring 2023 at minimum. Hopefully the job will work out and we can afford to move. But if not then everything we are doing is making our house more comfortable and workable for us.

Have you changed during covid? Do you see any habit sticking?